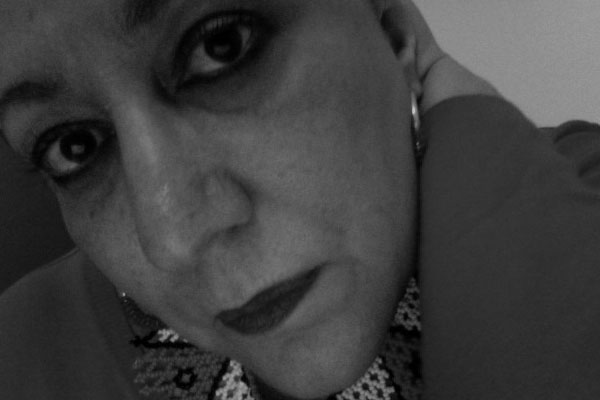 Tanya Valette
December 1962, Dominican Republic
Tanya Valette belongs to the first generation of graduates of the International School of Film and Television in San Antonio de los Baños, Cuba.  She lived for 12 years in France, where she continued her screenwriting in the Femis and started work in documentaries.  Since returning to the Dominican Republic she has been devoted to writing and analysis of fiction and documentary scripts and has taught workshops at various public and private institutions.  Project Director of Educational Television, by the Ministry of Education, responsible for developing strategies for the National Film Directorate of the Dominican Republic.  She has worked together with a multidisciplinary team appointed by the President of the Republic to develop the current Film Law.  Seventh director of EICTV and first graduate to assume the position.
In 2011 she received the Cultural Personality Medal from the Dominican Republic Ministry of Culture, which is awarded to the most outstanding Dominicans in the cultural field abroad and the Distinction of the National Culture Cuba, in April 2012.  Series Executive Producer of the Documentary series Being a Human Being, made ​​by students of seven documentary film schools around the world.  Currently Advisor to the DGCINE, Ibermedia analyst, curator and coordinator of meetings and workshops for various institutions and festivals around the world, and since the late 90s until today is a consultant for audiovisual projects and cultural management.
---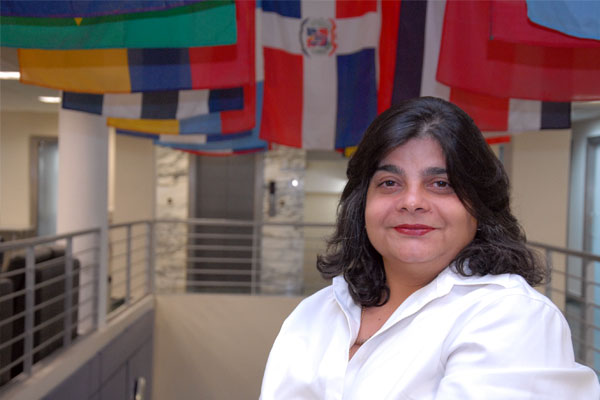 Jacqueline Bello
The 5th Jury President in the Short Film Competition GLOBAL Shorts
Current Director of Education and Film Training at the General Film Directorate. Filmmaker and Graduate of the Architect Project for the Development of Film, Documentary and Television in the school of filmmaking and audiovisuals for the City of Madrid.
Jacqueline is one of the most educated academics and professionals in the Dominican Republic in film material who has taken part in the creation of television programs, documentaries, films, musical productions and production of international films shot in the Dominican Republic, such as Cuba's Blood with Harvey Keitel, Gael García Bernal, Diana Bracho and others.
Director of the first International Film Festival of New Cinema, Jury President of the FUNGLODE Short Film Festival, Jury member at the Short Film Festival in Berlin, Jury member of the Fine Arts Film Festival, Founder and Ex-President of the Academic New Film Foundation, Ex-Director and Founder of the Film Training Program under the Special Programs of Altos de Chavon: School of Design.
Has taught in Film Production and Audiovisual Technology at the Altos de Chavon School, Academic Foundation of New Cinema and the Autonomous University of Santo Domingo.  Ms. Bello has been invited to give lectures at various Film Schools.
---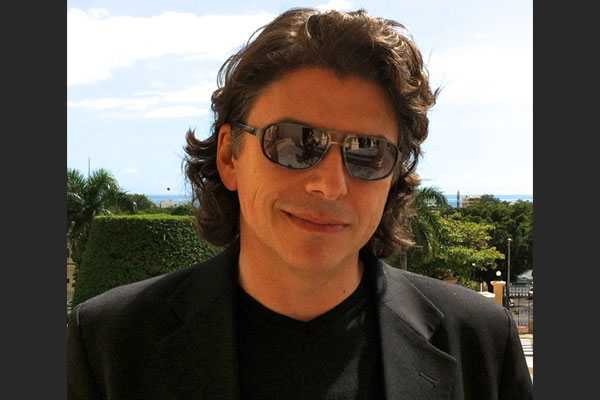 Ciro Cappellari
Born in Buenos Aires. Holds Argentine and Italian nationality and resides en Germany since 1984. He has been a film director, producer, screenwriting and director of photography since 1989.
Ciro Cappellari's most outstanding work Sin Querer – Tiempo de Flamencos received "Cinema 100 Award" for best Screenplay at Sundance and Best Film Award at Goteborg Film Festival. He won various international awards for Hijo del Río. He has made numerous successful documentaries such as: In Berlin, co-directed by well-known German Director of Photography (DOP) Michael Ballhaus; Francesco e il Papa;Audiencia con el Kaiser y Welcome Home.  His film, A Struggle For Love, won the Grimme-Preis Prize for best picture of the year in Germany for screenwriting, direction and cinematography.  
As DOP, he worked on 1994 Oscar-winning Blackrider as well as My Name is Bach.
Since 2003, Mr. Cappellari has been teaching film direction and cinematography at the DffB Berlín.
Since September until October 2013 he is directing a seminar for one year on dramaturgy in documentary film at the Filmhaus Babelsberg. He is also giving Seminars at the Goethe Institute in Germany and various film schools in Argentina and Chile.
---