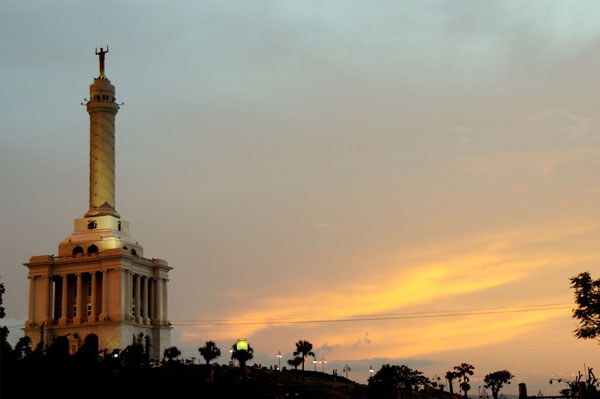 Santiago
Santiago de los Caballeros is the Dominican Republic's main provincial city, located in the province of Santiago. In Santiago's 2,389 square kilometers, such activities as farming and agro-industry have given this city a relevant economic status and consolidated it as the second most important in the country.
Santiago has an important duty free industrial zone, one of the most emblematic baseball teams in the country known as the Aguilas Cibaeñas, and a long cultural tradition of keeping folk art, in all its expressions, alive and well.
Santiago, a friendly city, the land of beautiful women and great food are the characteristics the city will have on display as it hosts the Dominican Global Film Festival at the Auditorium of the Santiago Regional University Center  (CURSA), the Grand Theater of Cibao and Palacio del Cine.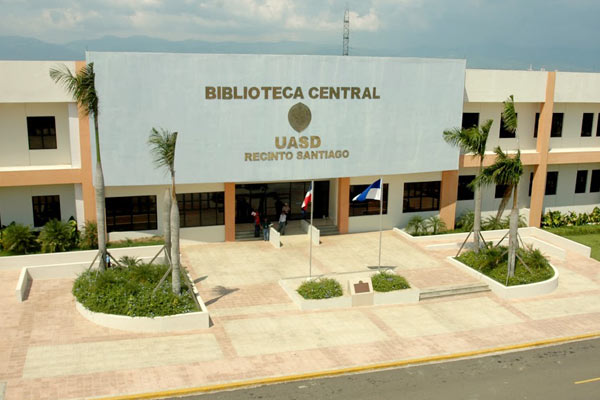 Centro Universitario Regional de Santiago (CURSA)
Also part of the Autonomous University of Santo Domingo (UASD), it is located in the second most important city in the country: Santiago. Inaugurated in May 2005, it was set up in the community of La Barranquita and has facilities for more than 10,000 of the region's students. The academic headquarters have five educational buildings, a library with 75,000 books, 79 classrooms and many green spaces and plazas. The auditorium can seat 404 people.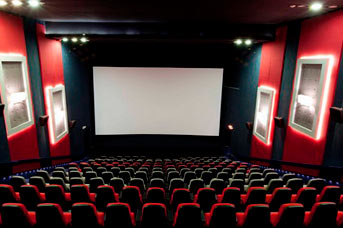 Palacio del Cine Bella Terra Mall
The Palacio del Cine at the Bella Terra Mall has six screening rooms: 1-VIP, 1-3D and 4-standard. It offers direct service to the seat in the VIP screening room, and the transmission of the films in either standard or Dolby Digital 3D format. The spacious waiting room where the candy store is located has several TV screens showing movie trailers or advertisements, and offers tables and chairs where patrons can wait comfortably.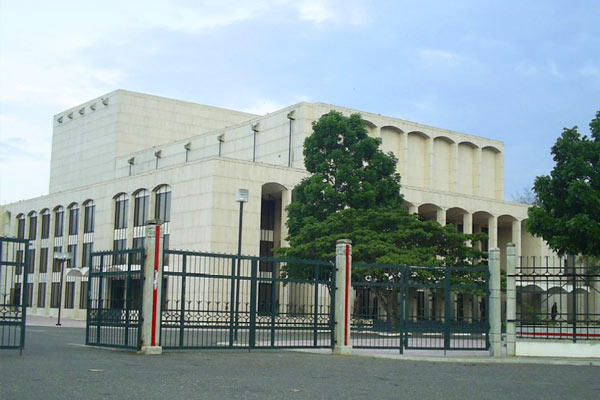 Gran Teatro del Cibao
The Gran Teatro of Cibao, inaugurated August 16 1995 in Santiago by the government of former President Joaquín Balaguer, is new this year in its participation with the FCGD.  
The theater has all the elements necessary to show this year's selection of films on their screens. The theater's 35 individual ramps will help produce the special effects of the screenings; the ascendant positioning of the seats allow for perfect visibility; 120 are hexagonal panels that successfully reflect the sound. It has a wireless system supported by laser technology with the capacity to aid 200 people that are hard of hearing. There are also booths that provide simultaneous translation.
The Theater has the capacity to hold 1,600 people; 10 lateral seats, two exhibition halls that are ideal for all types of artistic and social events and rooms specifically for rehearsals and cast preparation.