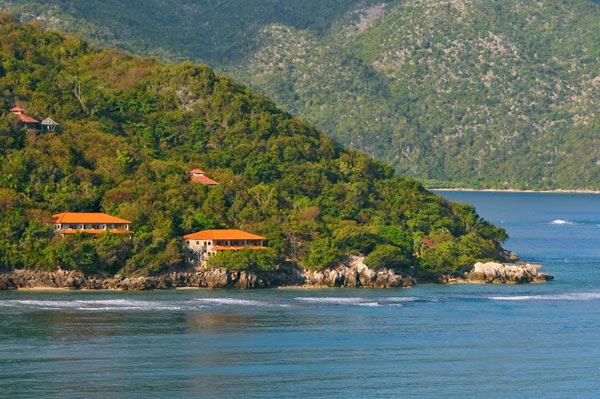 Haití
Haiti, our sister nation, is the first Latin American republic to gain its independence from the Spanish crown and is the birthplace of Alexandre Pétion, one of the four founding fathers of the country. According to World Bank, Haiti has a population of 10 million people.
Haiti's film industry suffered a setback due to various factors, the most pressing being the 2010 earthquake. However, the desire to move forward is still alive. The seed is being germinated in its film students who continue documenting social issues through experimental films and documentaries.
We must stress that, the active and praiseworthy participation of Haitian directors like Arnol Antonin and Raoul Peck and Festival friend and actor, Jimmy Jean Louis, have worked tirelessly to show that Port au Prince has talent to export and to make Haiti, among other things, a first class film destination.
The Dominican Global Film Festival will continue screening excellent films in Haiti as part of our modest effort to inspire, entertain and support our Haitian brothers and sisters with whom we share this island.
Jacmel
Jacmel is a town in southern Haiti founded in 1698. It is the capital of the department of Sud-Est. The town's name is derived from its indigenous Taíno name of Yaquimel. The buildings are historic and date from the early nineteenth century; the town has been tentatively accepted as a World Heritage site. UNESCO reports that it sustained damage in the 2010 earthquake that devastated Haiti.
This port town is internationally known for its vibrant art scene and elegant townhouses dating from the 19th century.